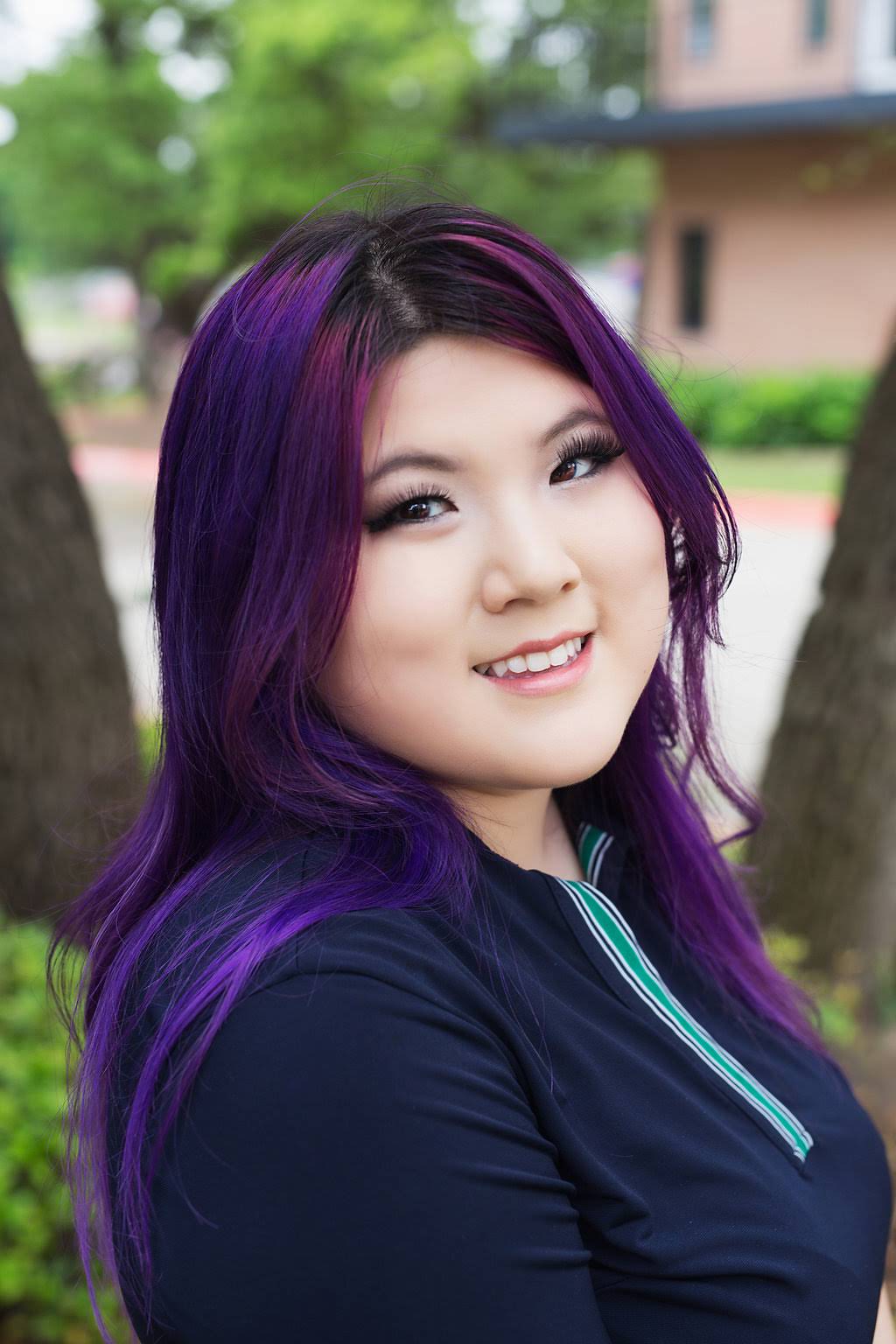 Two converging companies should feel more united and less disparate in one console.
Users were subjected to the poor navigability between the acquired IaaS company Softlayer and IBM's public cloud platform then known as Bluemix.
How can the front and back ends of the public cloud be unified with minimal disruption to the existing experiences of account management, billing, and usage functionalities?
Outcome
After amassing research efforts and launching a full audit, we were successfully in implementing a productive experience for our users. Usabilla's direct feedback indicated improved satisfaction to above-average within the immediate month. While significant wins were made for simplified navigation and page consolidation, a unified usage dashboard remained to be an outstanding issue that resulted from the lack of resolution of IBM's two different backend billing systems. Collaboration across teams enabled a better understanding of each team's processes, codebases, and knowledge share of our different systems.
This project won a 2019 Stratus Cloud Award for "changing the way clients communicate, conduct business and interact with the world."

Team
Offering Manager: Sydney Riggs

Architects: Seth Thornberry + Mukul Tuteja + Rajesh Gurumoorthy

Development + Engineering: Tiffany Cross + Logan McCaul + Ryan O. Mackey + Jeroen Schaftenaar + Karan Karuppiah + Rajkiran Balasubramanian + Brad Johnson + Samuel Mooring + Ryan Edgell

Researchers: Katherine Titsworth + Angela Runge + Christine Tsai

Design Leads: Brendan Fitzpatrick + Morgan Concialdi

Designers: Alisha Moore + Missy Yarbrough

Primary Skills Utilized
competitive research

information architecture + audit

sketching + wireframes

rapid prototyping

usability evaluation
Background
While IBM may have acquired cloud infrastructure company Softlayer in 2015, the public IBM Cloud platform remained separate (as IBM Bluemix) resulting in a fragmented, disparate experience. Efforts had been made to unify the two but many were cosmetic or were incomplete because of competing priorities.

Competitive Landscape
Because the 2018 Gartner Report exposed key technical shortcomings that prevented customers from having a unified experience, our priorities shifted to address this major need. Our squad took a look at the competition to assess their respective billing and account experiences.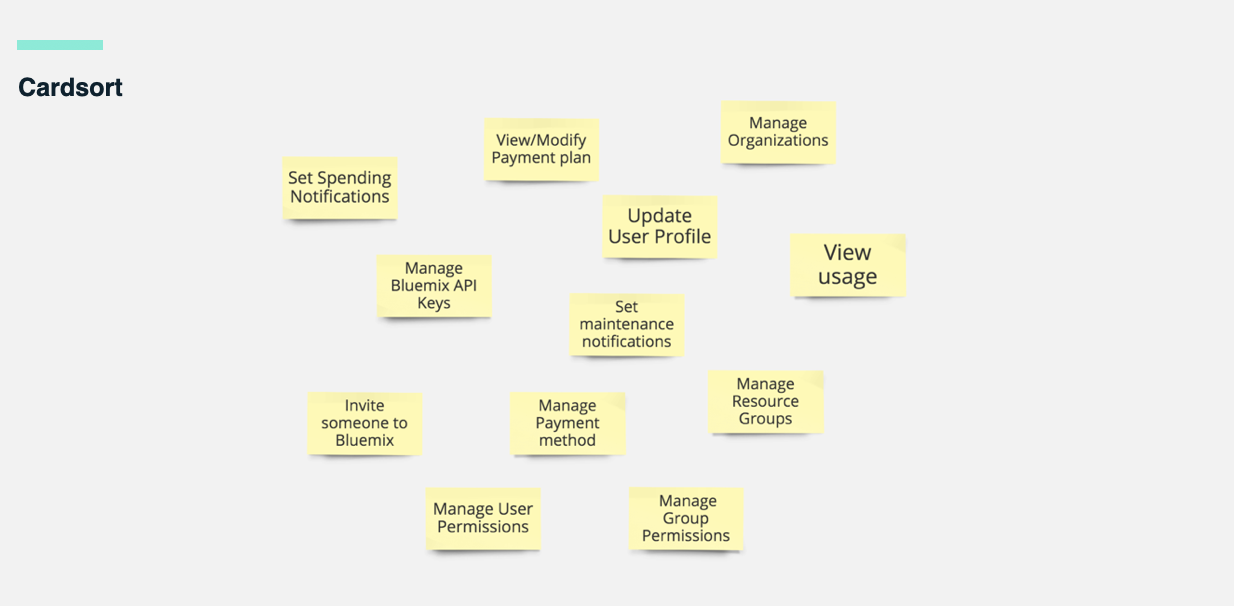 Reuse Previous Research
A prior research card-sort study informed our starting point with highlighting client behavior as they operated their primary management tasks and how they organize them. Furthermore, previous generative work around the IBM Cloud billing ecosystem had been steadily gathered over the previous two years.
With the direction of our lead designers, we reviewed and utilized the work as an effective way to reduce redundancy and to jumpstart our understanding of current user engagement.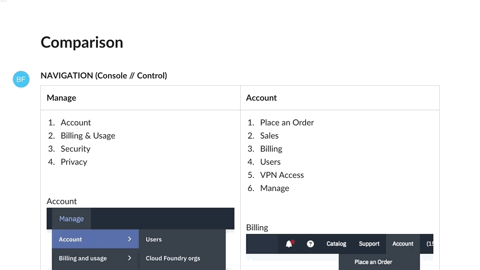 Comparative Audit
With the guidance of our lead designer, we uncovered the overlaps of functionalities between the existing SoftLayer portal and the IBM Bluemix console. From there, we were able to identify the primary needs for unification and the gaps in the information hierarchy.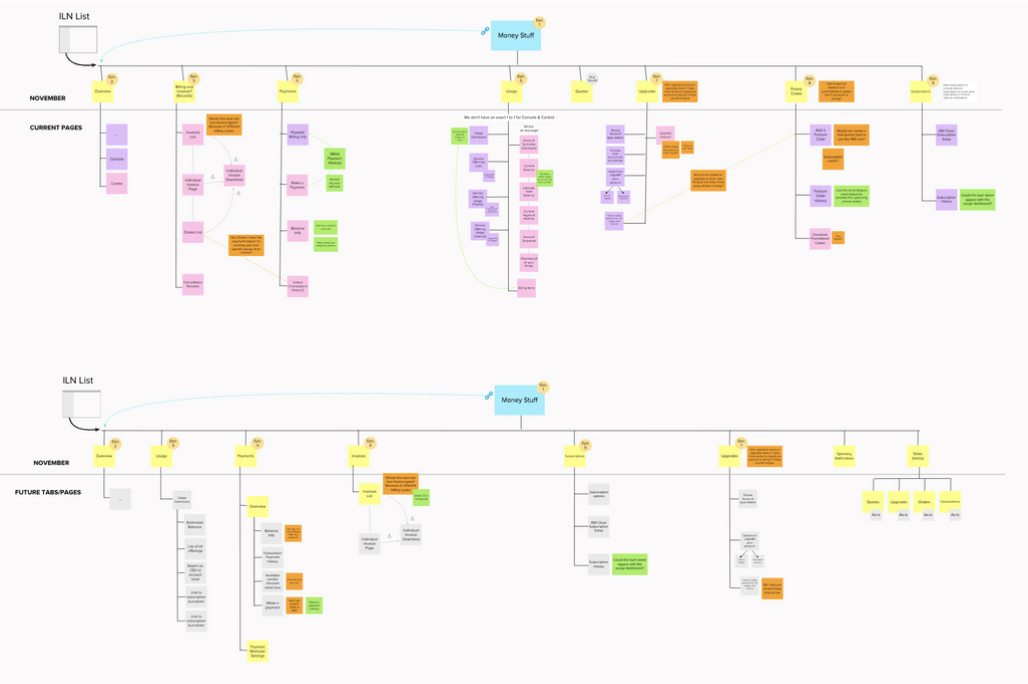 Information Architecture
Equipped with the research insights, competitive observations, and a rough idea of the current state, our team drafted a revised IA structure that would address the painpoints. Raw user feedback from Usabilla and analytic trend of customer traffic through Amplitude dashboards guided the prioritization of patterns and functionality needs.

Low Fidelity Wireframes
We divided up the responsibility of each area of the billing and management pages, ideating on how to consolidate the two experiences in a seemingly effortless way. To ensure that we were working with feasible constraints, we also had regular conversations with our development/engineering counterparts. Eventually, we drafted a testing plan for our researchers to lead in greater usability testing sessions.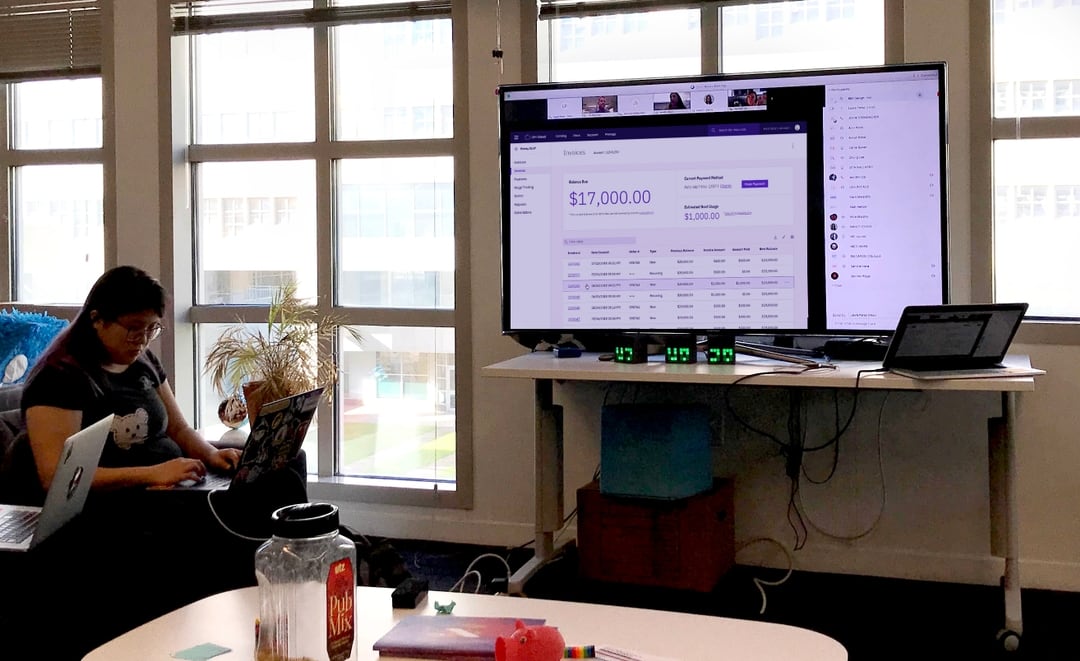 Usability Study
Five external cloud users were recruited for moderated usability tests. Having no prior experience with either the Softlayer or Bluemix portals, these users had fresh perspectives. This selection helped to ensure the insights gained from testing were unaffected by the bias of having to navigate the broken current experience.
🧭

Navigation

Users had to access two management UIs
💸

Usability Tests

Users did not find relevant billing information and did not trust inaccurate usage invoices.
💼

Account Organization

The former Account page was a "junk drawer" of random, assorted functions.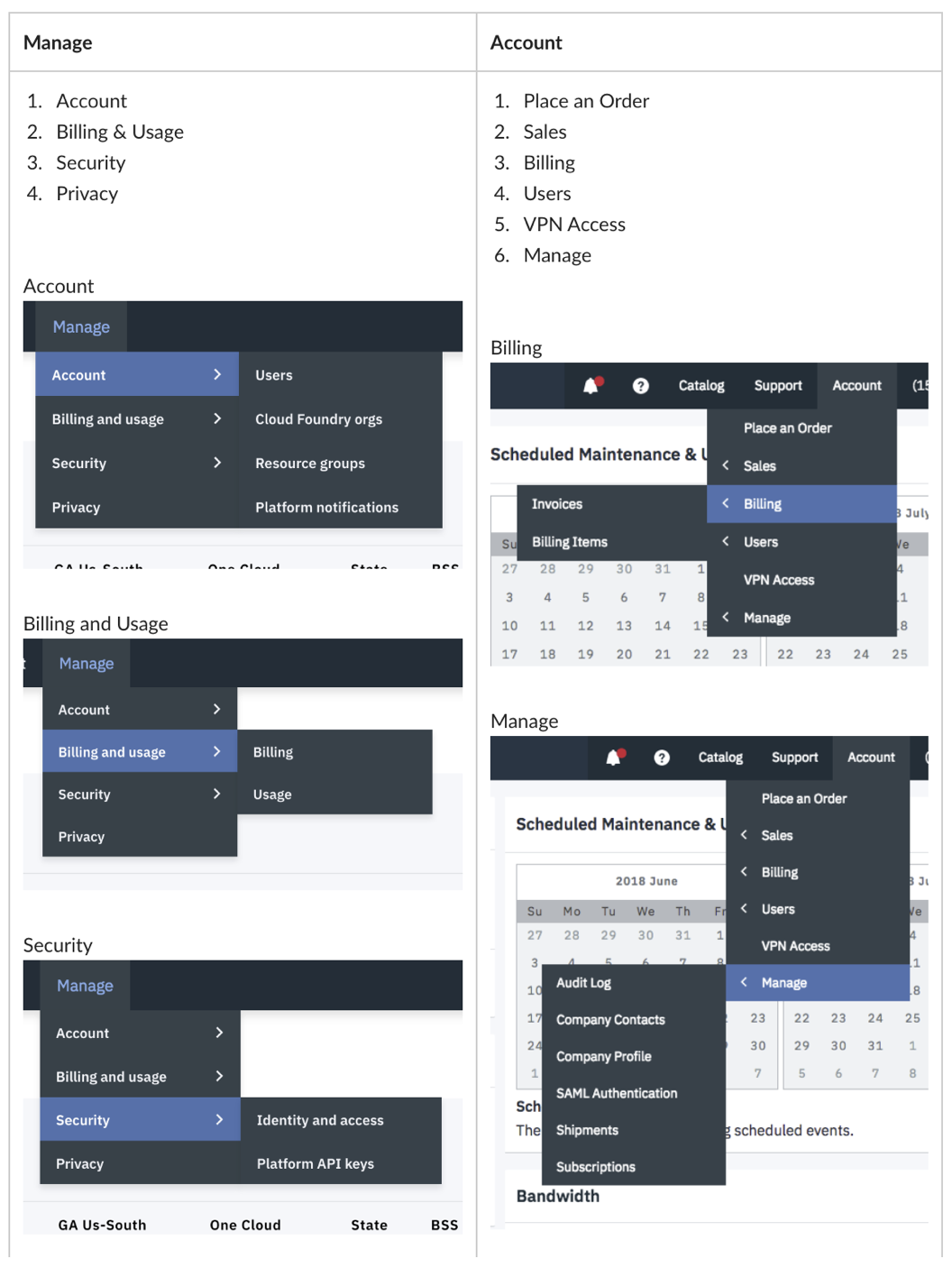 Navigation / Before
Users had to access two management UIs, the Bluemix Console for PaaS and the SoftLayer Control Portal for IaaS.
Inconsistent global navigation

Unpredicted destinations

Segregated content availability

Multiple levels of hierarchy confusion

Navigation / After
Three major sections with no flyouts

Local navigation with major sections
User scoped profile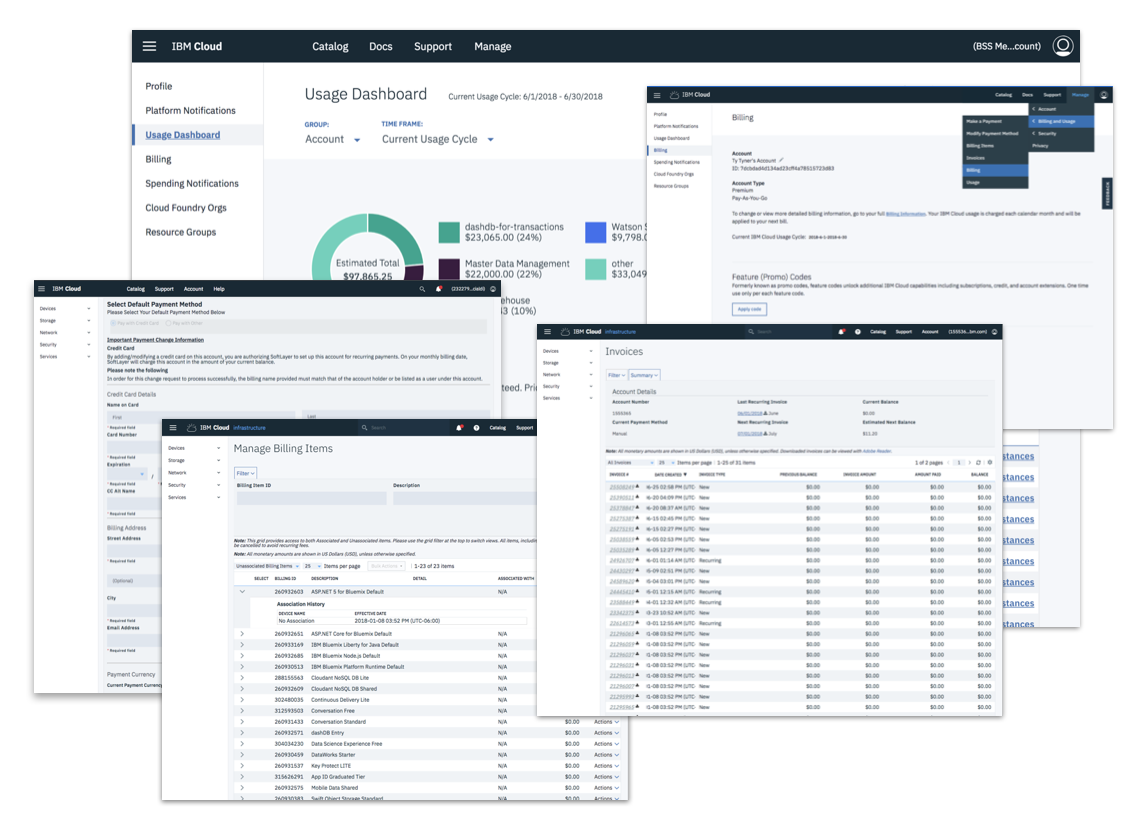 Billing / Before
Users did not find relevant billing information and did not trust inaccurate usage invoices.

Content unaligned to page titles

Navigating between portals is poor
Usage dashboard reports only PaaS items
No payment capabilities in console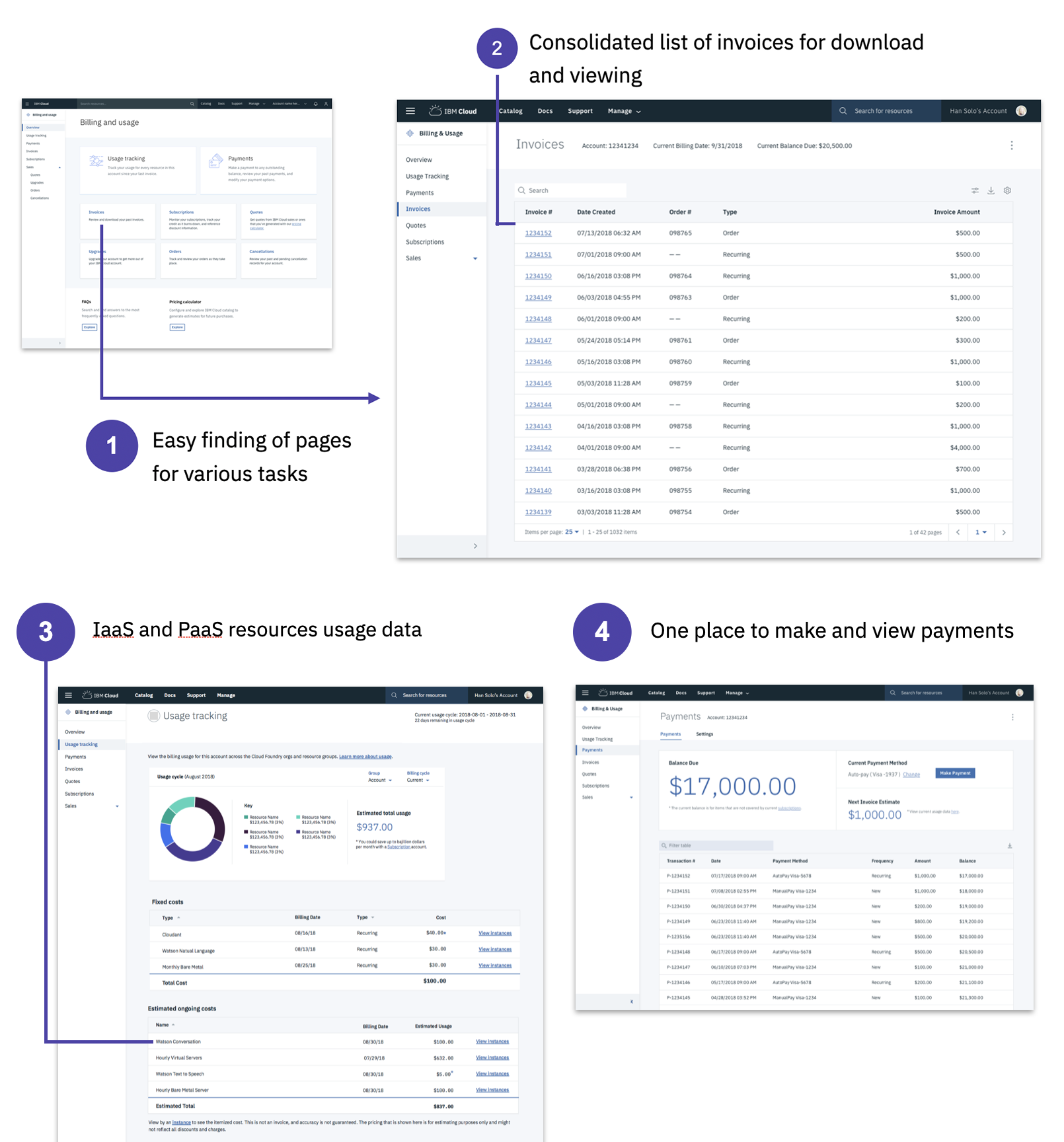 Billing / After
Easy finding of pages for various tasks

Consolidated list of invoices for download and viewing
IaaS + PaaS resources usage data
One place to make and view payments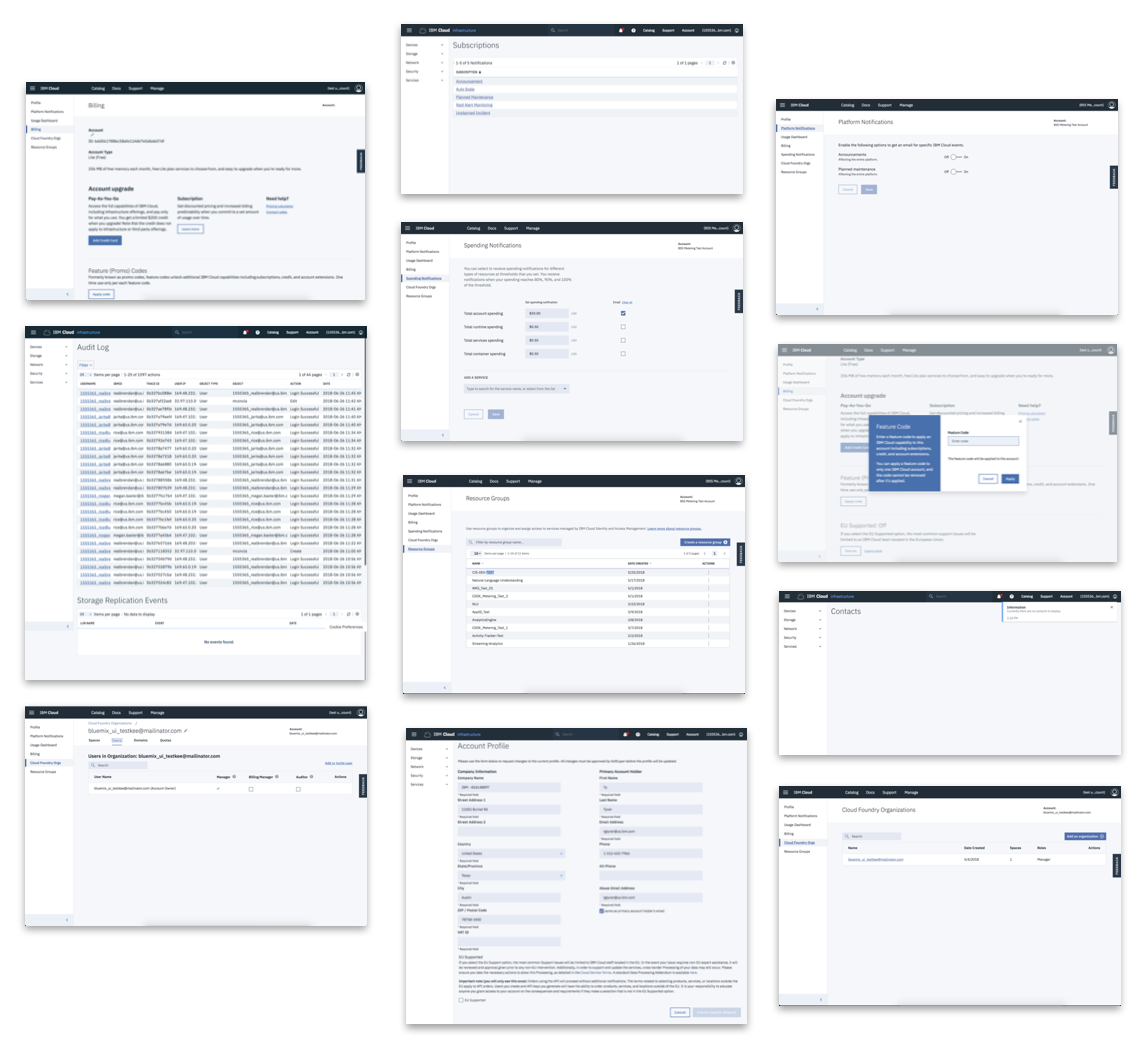 Account Organization / Before
Junk drawer
No organization to the various pieces of account specific functionality between control and console.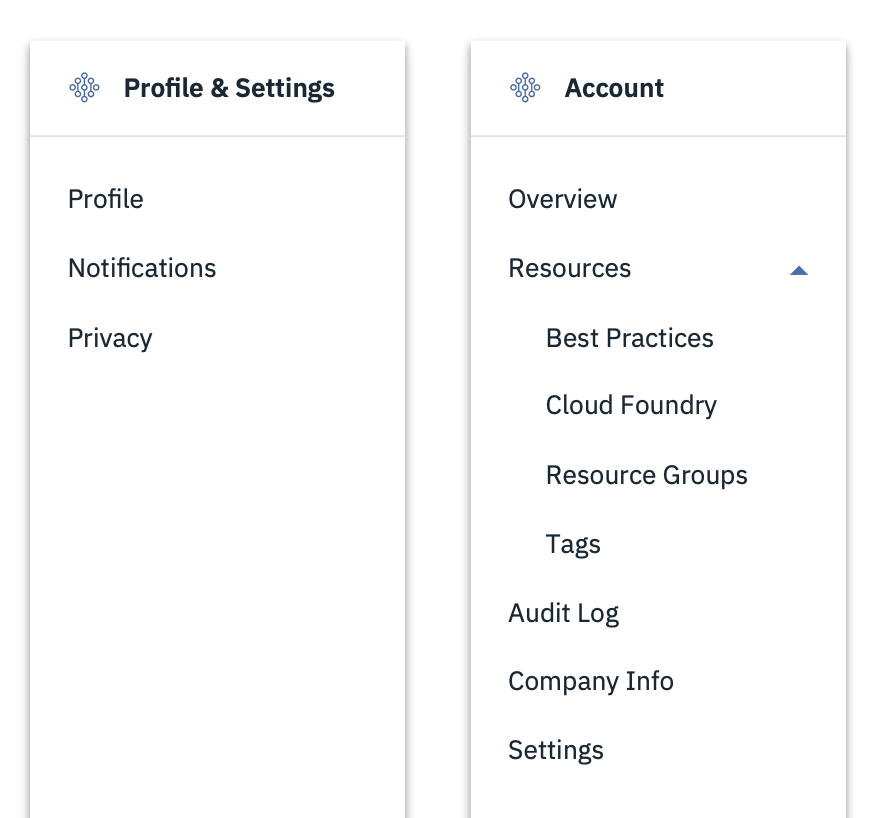 Account Organization / After
Division between user scoped (global) and account scoped settings
Information architecture to organize functionality
All features consolidated into one console
19
SoftLayer control portal pages
76
IBM Bluemix console pages
95
Initial total platform pages
22
Revised total platform pages
What did I learn?
Collaboration across teams enabled a better understanding of each team's processes, codebases, and knowledge share of our different systems. Communication fell secondary to the urgency which resulted in numerous compromises (and delayed information of dependencies).
Despite the the immense scope of the project, a sudden and swift deadline, and conflicting philosophies, I am most proud of our team contributors for their diligence, advocacy, and continued spirit.